Profile

Free Account
Created on 2011-07-29 12:44:15 (#951987), last updated 2011-12-28 (299 weeks ago)
4,280 comments received, 0 comments posted
1,109 Journal Entries, 249 Tags, 0 Memories, 8 Icons

About

Mini Bio
Save The World - One Click At A Time!

On each of these websites, you can click a button to support the cause -- each click creates funding, and costs you nothing! Bookmark these sites, and click once a day!








Click here to post this on your page or 'blog
brushes and textures by:
wonderland__
9thaquilo
xsnehax
xjigglypuffx
shoegal_icons
eledhwen_girl
ohpaintbrush
eveningwalk
lifeisdolce
singforme_x
lilbrokenangel
luux_lu
ifallfor
wicked_avis
worship_elle
eamesie
babliz
If you see something I've used, but forgot to credit, please tell me, and I will add your name to the list.
Created by OnePlusYou - Free Dating Sites
QAF MOOD THEME by:
paddies and
misread_ and
ilovemybaby
My

mood theme was made by
preachelectric and can be found at
stickettes
QAF Colorbars by
jittrbugg
If you see an icon by you, and you want credit on my userpic page, tell me which one is yours, and I will put the info on. ♥
artwork by
red_rahl
banner by
incapricious
artwork by
red_rahl
banner by
incapricious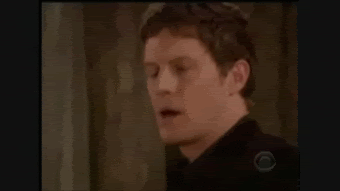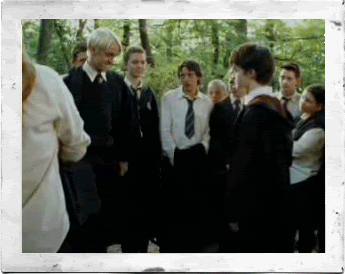 made by
oh_amelia
IF YOU WANT, ASK BEFORE TAKING!

Connect
♥
,
albus severus/scorpius
,
alexis bledel
,
alyson hannigan
,
angel
,
arrested development
,
bones
,
brad rowe
,
brian kinney
,
brian/justin
,
brokeback mountain
,
christian mann
,
christian/oliver
,
dair
,
dan/blair
,
dashboard confessional
,
david boreanaz
,
dean winchester
,
dr. reid oliver
,
draco malfoy
,
draco/harry
,
entourage
,
eric sheffer stevens
,
everwood
,
friends
,
gale harold
,
gay
,
gilmore girls
,
green day
,
grey's anatomy
,
h/d
,
harry potter
,
harry/draco
,
how i met your mother
,
jake gyllenhaal
,
james/scorpius
,
james/teddy
,
jared/jensen
,
jason segal
,
jensen/jared
,
jo weil
,
justin taylor
,
kiss kiss bang bang
,
logan echolls
,
logan/veronica
,
luke snyder
,
luke/reid
,
lure
,
man v food
,
maroon 5
,
milo ventimiglia
,
nathan/haley
,
neil patrick harris
,
nip/tuck
,
offspring
,
oliver sabel
,
oliver/christian
,
one tree hill
,
queer as folk
,
randy harrison
,
reid oliver
, ruke,
sam and dean
,
sam winchester
,
sex and the city
,
shelter
,
slash
,
smallville
,
supernatural
,
sytycd
,
thore schölermann
,
tom felton
,
trevor wright
,
van hansis
,
verbotene liebe
,
veronica mars
,
veronica/logan
,
were the world mine

People
[View Entries]

Communities
[View entries]

Feeds
[View Entries]

Subscriptions (0)

Linking
To link to this user, copy this code:
On Dreamwidth:
Elsewhere: